Order Guarantee

Valid & Authentic Tickets

Delivery in time

Cheap & Competitive

Secure & Safe Transaction

Customer care team
Valitettavasti Champions League lippuja ei ole juuri nyt saatavilla!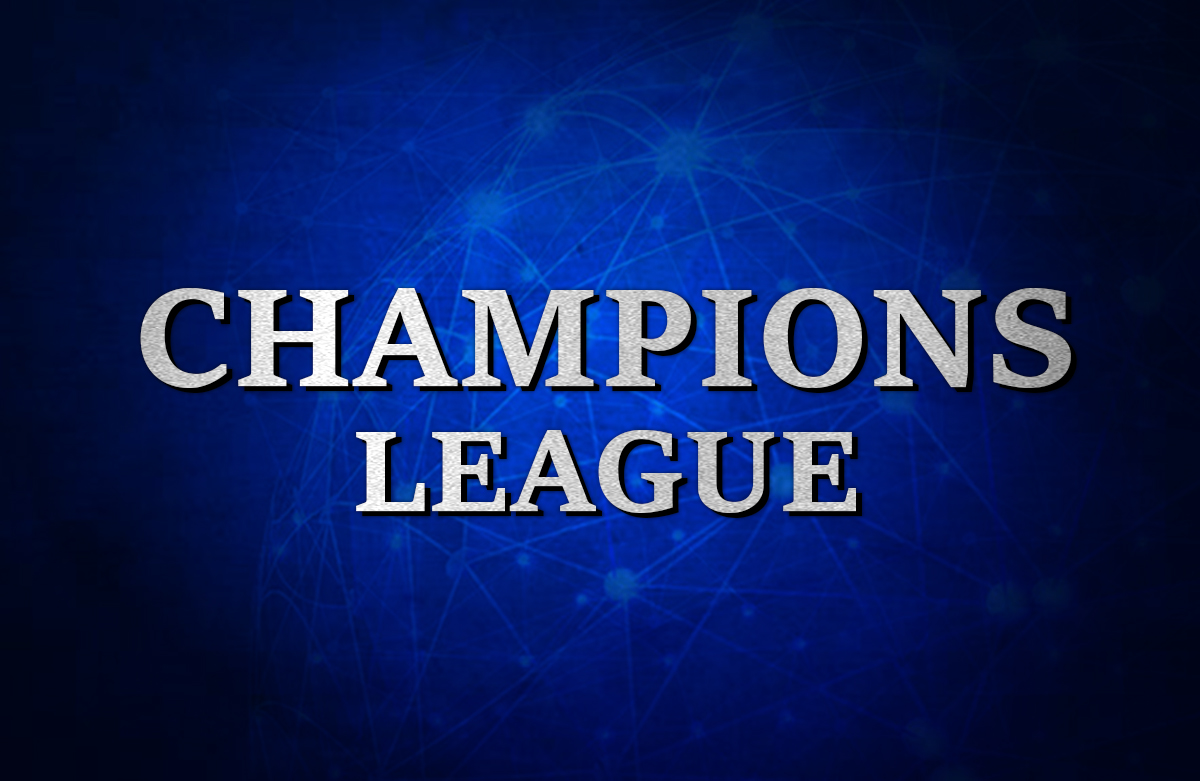 Champions League Tickets For Season 2022/23 Are On Sale, Buy Now !
Buy your Champions League Tickets here on FootballTicketNet - your ultimate source for all CL tickets, On FootballTicketNet you can find tickets to all Champions League rounds for season 2022/23. (see below all Champions League Fixtures for this season).
FootballTicketNet is your best choice for buying Champions League tickets online safe and secured!
About Champions League :
The UEFA Champions League is a football tournament between the best clubs in Europe playing to be the best football team in the most prestigious competition in the world.

In the current format, up to four teams from some country can play in the Champions League at the same year and the format of the tournament includes three qualifying rounds for lower placed teams and lower ranked countries, followed by a group stage of 32 teams which is then followed by a knock-out round for the remaining 16 teams.

The 2020/2021 UEFA Champions League is the 66th season of Europe's premier club football tournament and the 29th season since it was renamed from the European Cup. The final this year will be played at the Ataturk Olympic Stadium in Istanbul, Turkey on Saturday, May 29th.

Bayern Munich is the defending champions after beating PSG 1:0 in last year's final.

Champions League History & Records :
The original format (started back in 1955) was a football competition just for the winners of each participating country's domestic league that competed against each other in a two-leg knockout contest.

In those days, the competition was known simply as the European Cup. In 1992, the format of the competition was changed to include more of the top flight football teams from highly ranked countries & developed to the Champions League we know today.

Champions League Winners By Club :
13 x Titles - Real Madrid
7 x Titles - AC Milan
6 x Titles - Liverpool FC
6 x Titles - Bayern Munich
5 x Titles – FC Barcelona
4 x Titles – AFC Ajax
3 x Titles – Manchester United
3 x Titles – Inter Milan
2 x Titles – Juventus
2 x Titles – SL Benfica
2 x Titles - Nottingham Forest
2 x Titles – FC Porto

Champions League Useful Information :

Champions League's Official Site :
Valitettavasti Champions League lippuja ei ole juuri nyt saatavilla!
Suodata
Valitettavasti Champions League lippuja ei ole juuri nyt saatavilla!
Ole hyvä ja rekisteröidy alla Champions League lippuilmoituksiin, jotta tiedät heti ensimmäisenä, milloin Champions League lippuja on saatavilla.
Saat sähköpostin heti, kun Champions League liput tulevat saataville.
Kiitos, että valitsit Football Ticket Netin!
Champions League yhdellä silmäyksellä
Champions League yhdellä silmäyksellä
Siistejä Champions League triviafaktoja:
1: Although they never won the trophy, Arsenal is the team that holds the records for the most consecutive games (10) with keeping a clean sheet. Since the second game in the group stage against Ajax in 2005 and until the big Final in 2006 against FC Barcelona, Arsenal didn't concede even one goal, but then came Samuel Eto (76) and scored a goal leading them to the winning the title eventually.
2: Winning the Champions League will give the trophy holder an amount of 10,500,000 Euros. The losing finalist will get 6,500,000 Euros and the other 2 teams that will make the Semi-Finals (but don't qualify to the Final) will get 4,900,000 Euros each
3: The Current record for consecutive appearances in the Champions league is standing for 21 years and being held by Real Madrid (1997/8-2017/8).
Tietoja Champions League jalkapallolipuista
Football Ticket Net tarjoaa sinulle kaikki Champions League 2022/23 koti- ja vierasliput, voit selata kaikkia edellä olevia Champions League -otteluita, jotta löydät juuri ne Champions League -liput, joita etsit. Mitä vielä odotat? Osta Champions League -lippusi varmalla ja turvallisella järjestelmällämme, niin varmistat paikkasi yhteen Champions League -otteluista.

*Kaikki Champions League -liput ovat 100 % taattuja!
*Huomaa, että kaikki Champions League -ottelutiedot (päivämäärä ja aika) saattavat muuttua!


Football Ticket Net tarjoaa suosituimmat Champions League -liput:
Champions League

Huomaa, että Football Ticket Net ei liity joukkueeseen Champions League eikä mihinkään muuhun viralliseen organisaatioon.